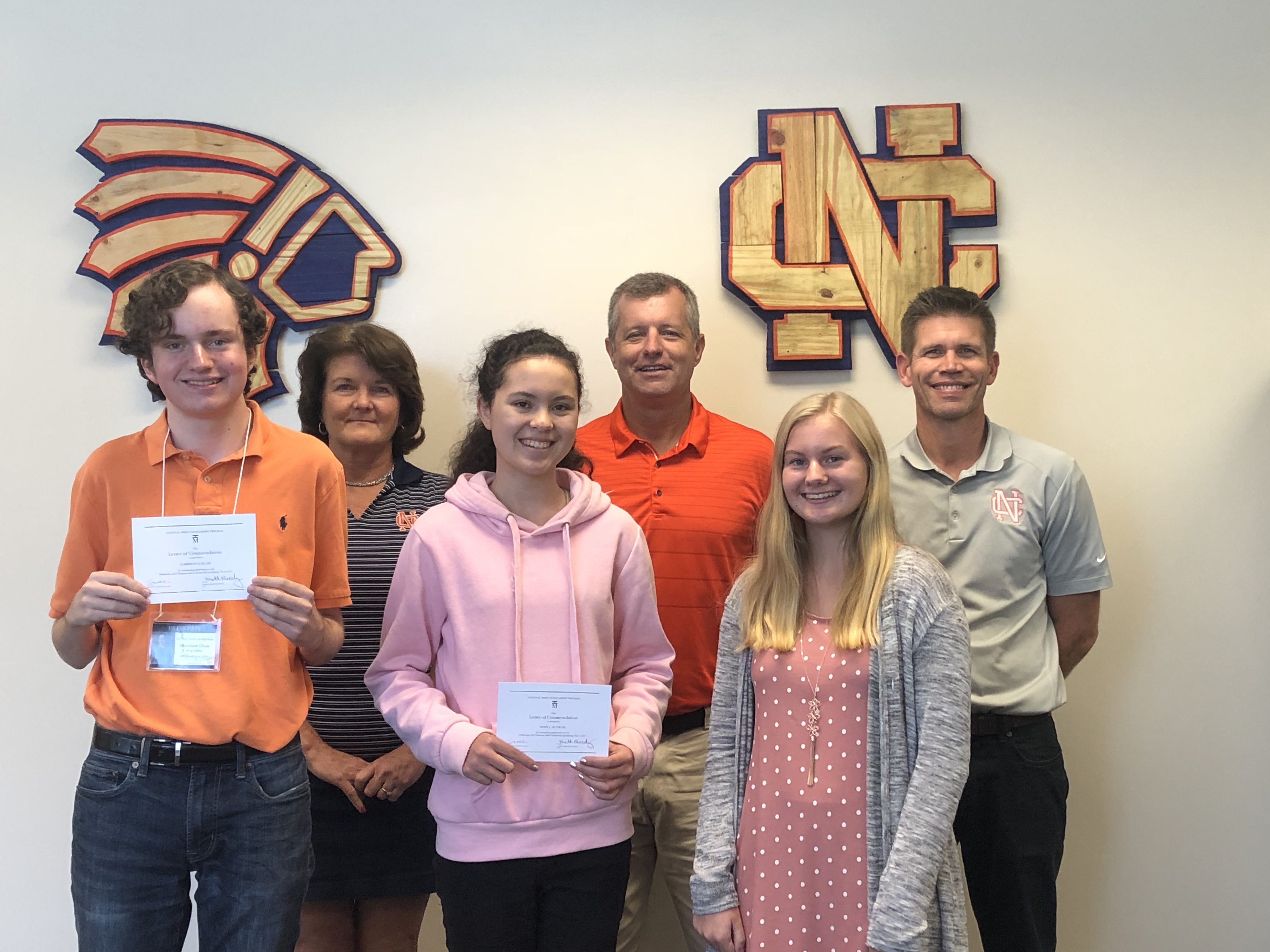 Congratulations to NCSIS Juniors (left to right), Harrison Glaze, Hope Kutsche and Rebekah Geil.
Harrison and Hope received National Merit Commendations, and Rebekah has been named a National Merit Semi-Finalist. 
Positive Press:  North Cobb Magnet in the News
East Cobber: May, 2015.
"Cobb School offers Globally Focused Curriculum"
Marietta Daily Journal:  June 3, 2015
"More mature citizen more mature student"
Atlanta Journal-Constitution:  June 9, 2015.
"Making the Grade:  Students learn to make an impact locally and beyond"