Important Application Dates
Mid-January: All teacher recommendations are due. Coordinators will reach out to those teachers who haven't submitted.
***Non CCSD students: Be sure to scan/email your final Semester 1 8th grade transcript to all magnet programs to which you applied! Include any standardized testing (IOWA, Stanford, ERB, MAP, etc.) taken during middle school as well!
February 18: Magnet decisions posted to portal (same place where you applied)
March 15: Student commitments must be indicated in portal for magnet programs to which they've been accepted
March 29: North Cobb Magnet Registration for Class of 2025 (see below)
Stay in Touch!
Follow us on Instagram: @ncsismagnet
Join our Class of 2026 Applicant Remind Text Group: Text @ncmag26 (for students) or @26magpar (for parents) to 81010 or add the class on your Remind app!
Magnet Book Club
Applicants are welcome to join us Saturday's from 1-2pm via Zoom as we read great Young Adult fiction novels with interesting global and cultural settings! Email lindsay@theaker@cobbk12.org OR laura.smith@cobbk12.org to join!
Next meeting: Tuesday, January 11th
Upcoming Novel: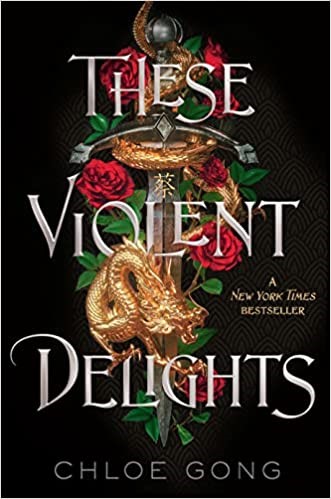 Freshmen Registration
Date/Time: Tuesday, March 29, 2022 from 6:30 to 8:00pm
*Information regarding available electives, world language preferences, fine arts participation and math level will be emailed to both students and parents (who are accepted on February 18th and commit to attend North Cobb School for International Studies by March 15th) by Tueday, March 22nd.
EF: AP Human Geography in Latin America Tour
Proposed Dates: February break 2023 (*Dependent upon pandemic restrictions*)
Registration: TBA (Typically opens after presented at Freshmen Registration Meeting)
Curriculum: Customized tour to Costa Rica & Panama that contains elements of all 7 AP Human Geography units and multiple foundational principles of Magnet Biology