We are pleased to announce the prestigious AP Capstone is coming to North Cobb High School!  Magnet Sophomores will take AP Seminar starting in 2017, and AP Research in 2018.  The addition of AP Capstone will enhance and enliven the international learning experience.
View PowerPoint below to see specific changes to NCSIS sophomore experience starting in school year 2017-18.
Please click on this link to access the parent presentation on the new AP Capstone opportunity at NCSIS.
This is particularly relevant to rising sophomores!
Magnet Sophomores will take Honors Chemistry and AP World  History in opposite semesters and take the new AP Seminar Course as a true collaborative course with AP English Language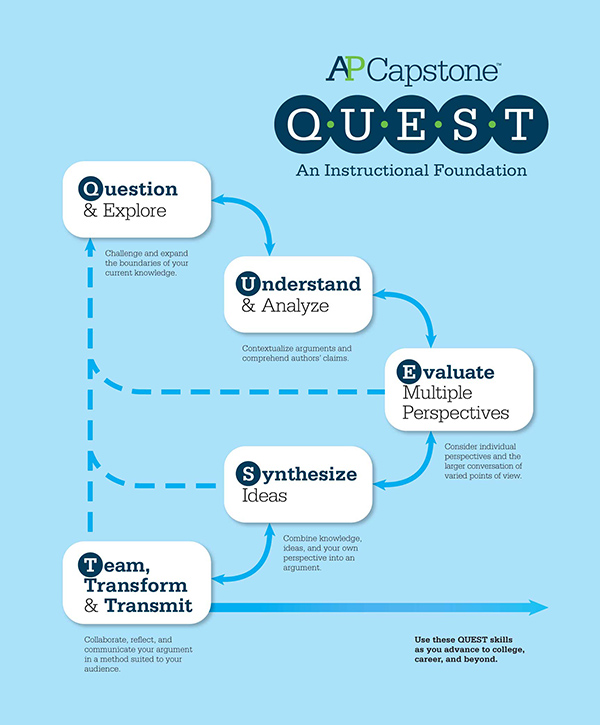 AP Research will replace our current ASR course starting in 2018-19.