June 2021
STUDENTS: Class of 2022 (Junior trip)
TITLE: Amsterdam and Paris
DATES: June 2nd to 12th
DESTINATION(S): Amsterdam, The Netherlands; Brussels, Belgium, Paris, France; London, England
WEBSITE: www.eftours.com/2174098cp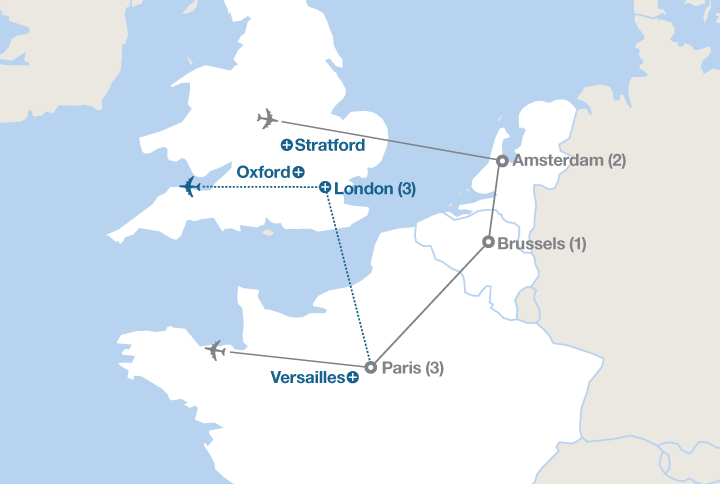 July 2021
STUDENTS: Classes of 2022 & 2023 (mainly)
TITLE: Rome, Naples, & Leadership Conference
DATES: July 1st to July 12th
DESTINATION(S): Rome, Naples, Pompeii, Italy; Berlin Germany
WEBSITE: www.eftours.com/2360150kt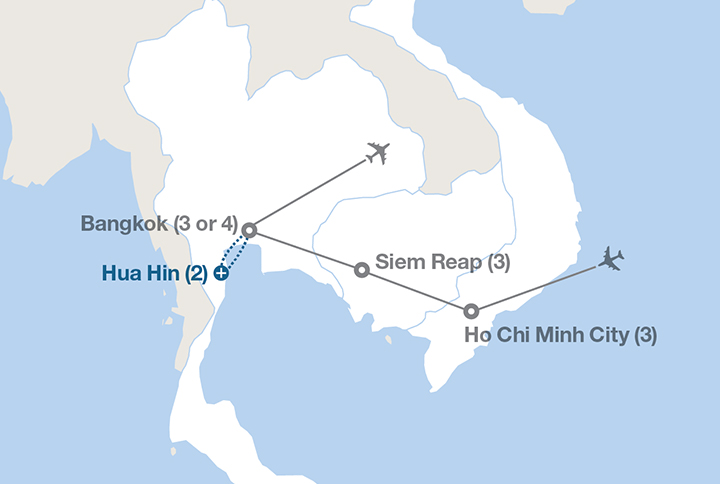 February 2022
STUDENTS: Classes of 2025 (Freshmen trip)
TITLE: AP Human Geography in Latin America
DATES: February 19th to 27th
DESTINATION(S): San Jose, Sarapiqui, Arenal, Monteverde, Costa Rica; Panama City, Panama
WEBSITE: https://www.eftours.com/tour-website/2407627ZH
June 2022
STUDENTS: Classes of 2023 (Junior trip)
TITLE: Thailand, Camboida, and Vietnam
DATES: June 1st to 11th
DESTINATION(S): Ho Chi Minh City, Vietnam; Siem Reap, Cambodia; Bangkok, Thailand
WEBSITE: www.eftours.com/2276751au
June 2023
STUDENTS: Class of 2024 (Junior trip)
TITLE: ?????
DATES: June 4th to 13th
DESTINATION(S): ?????
WEBSITE: TBA

REVEAL/Registration Meeting: Tuesday, January 19th @ 7pm (Zoom)
Destination Clues: I will post clues via Class of 2024 Remind group to help you figure out where we are going! Each student can submit a detailed guess by night of Monday, January 18th to win Amazon gift card prizes totaling $100!