★ Magnet Students of the Week! ★
Each week, one hard-working student from each grade earns the honor of North Cobb's "Magnet Student of the Week." These special students embody the characteristics that a Magnet Warrior must demonstrate on a daily basis: work ethic, leadership, creativity, curiosity, perseverance, a love of learning, and a desire to grow as a scholar of global travel and education. 
Thank you, Warriors, for being the Best of the Best!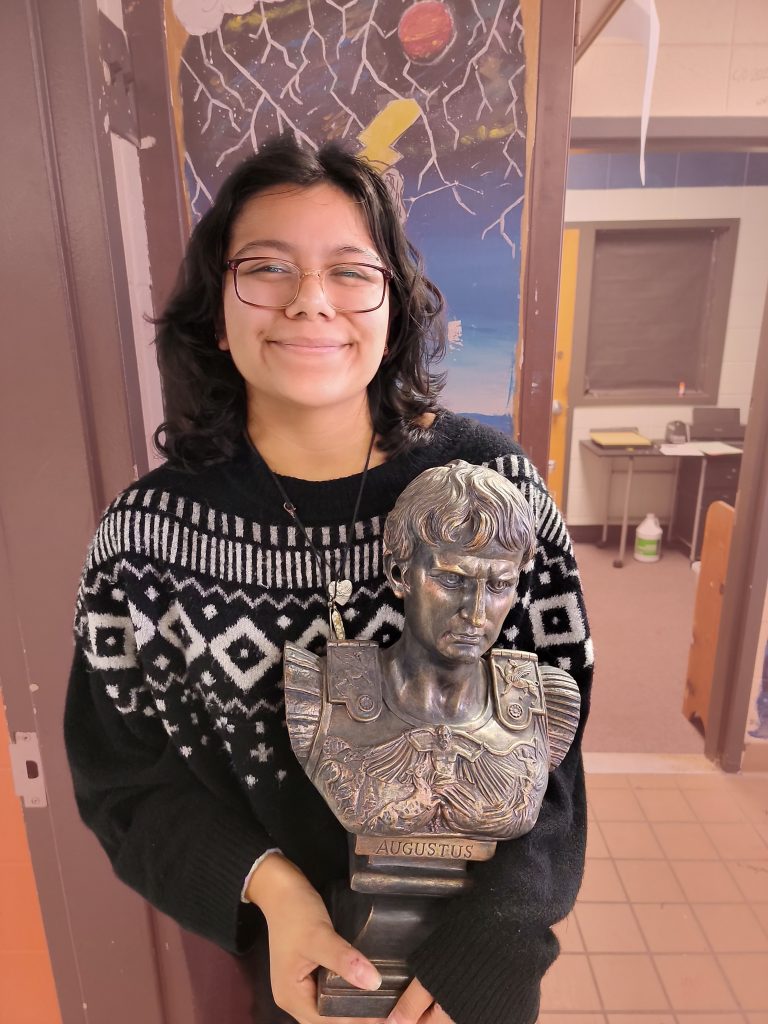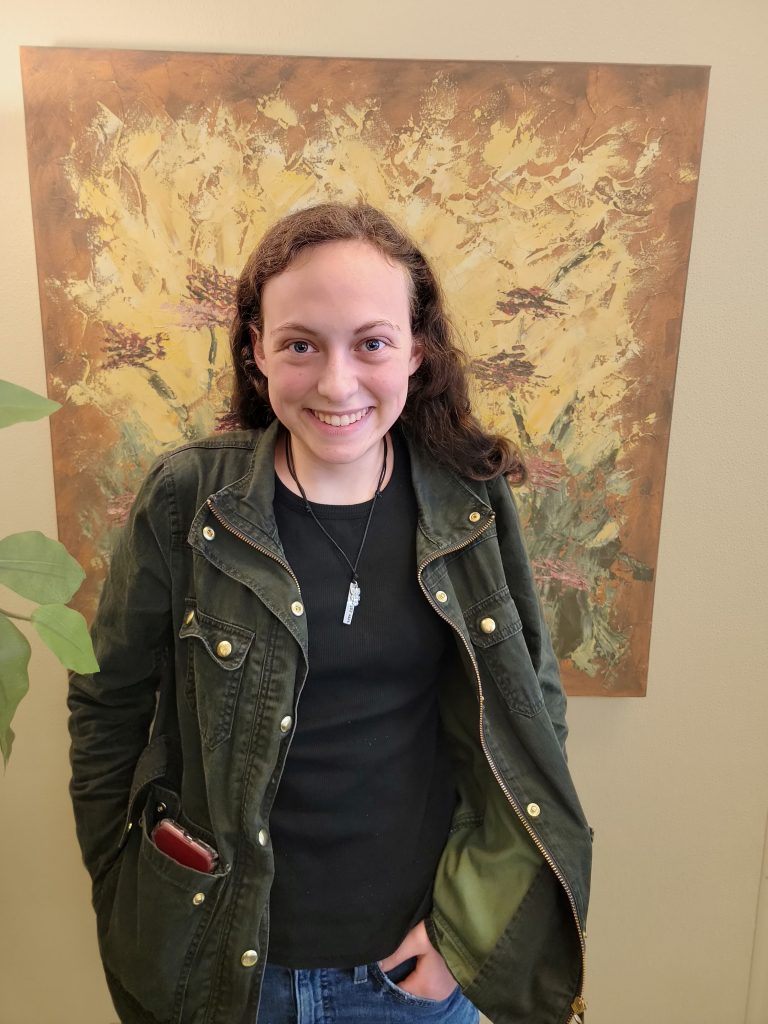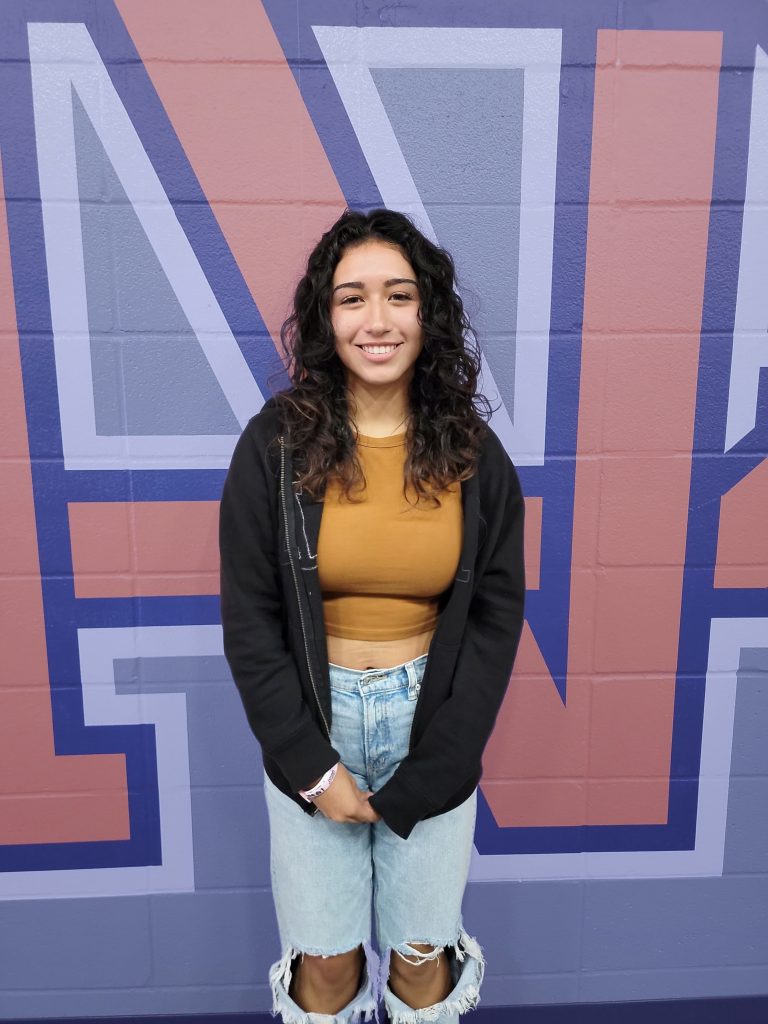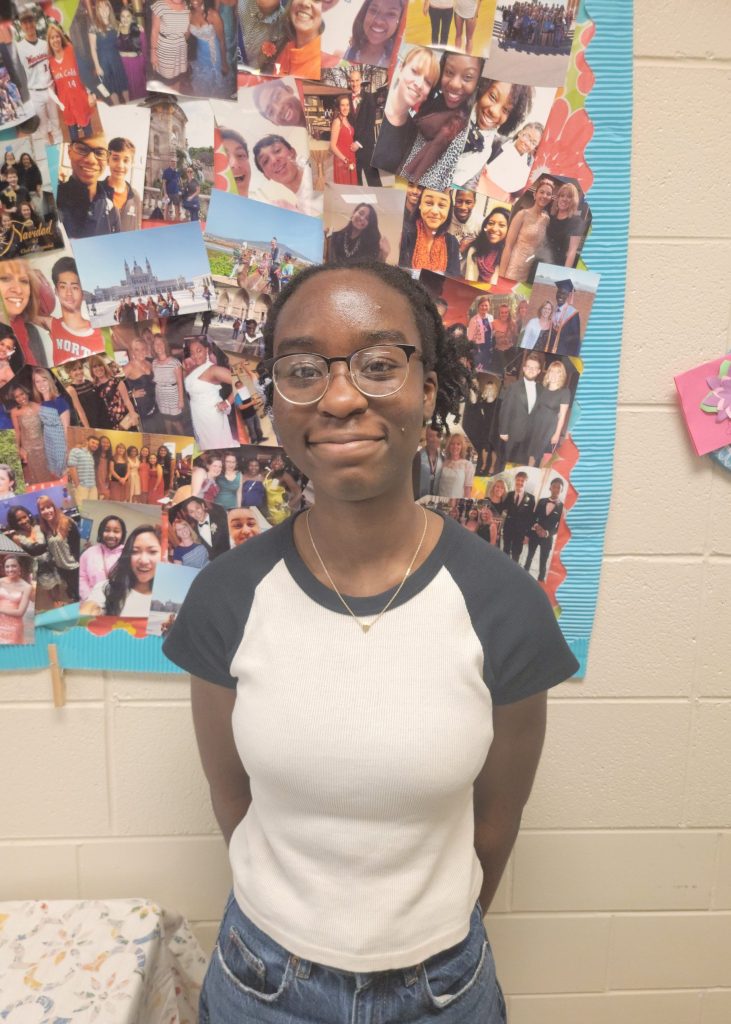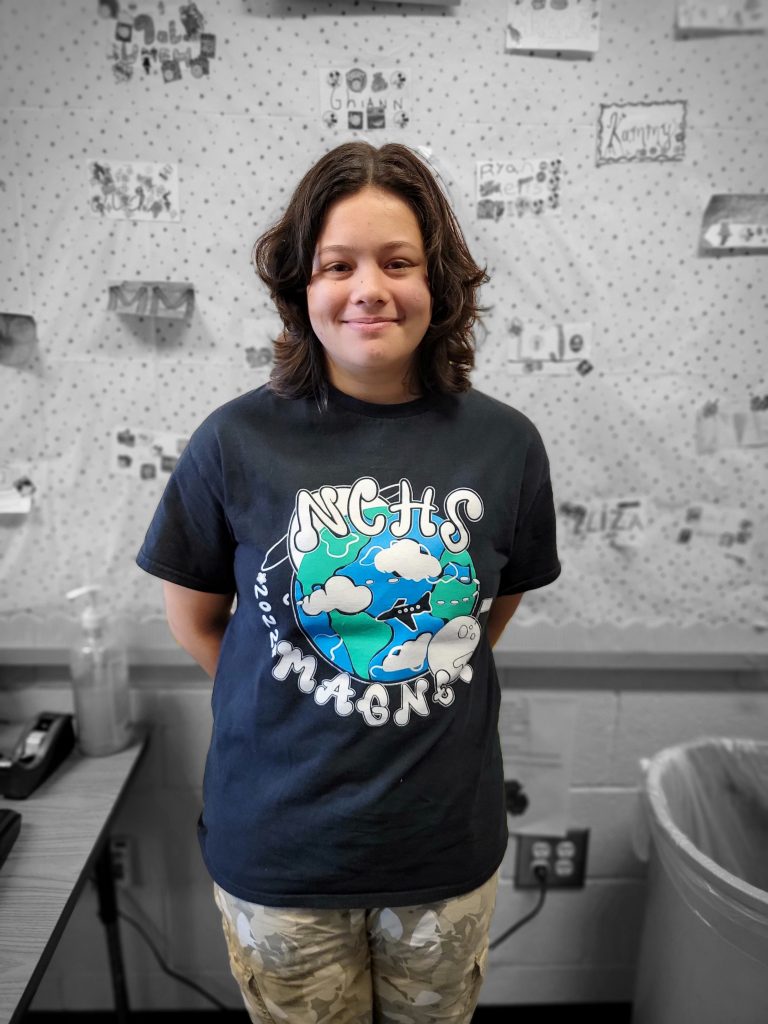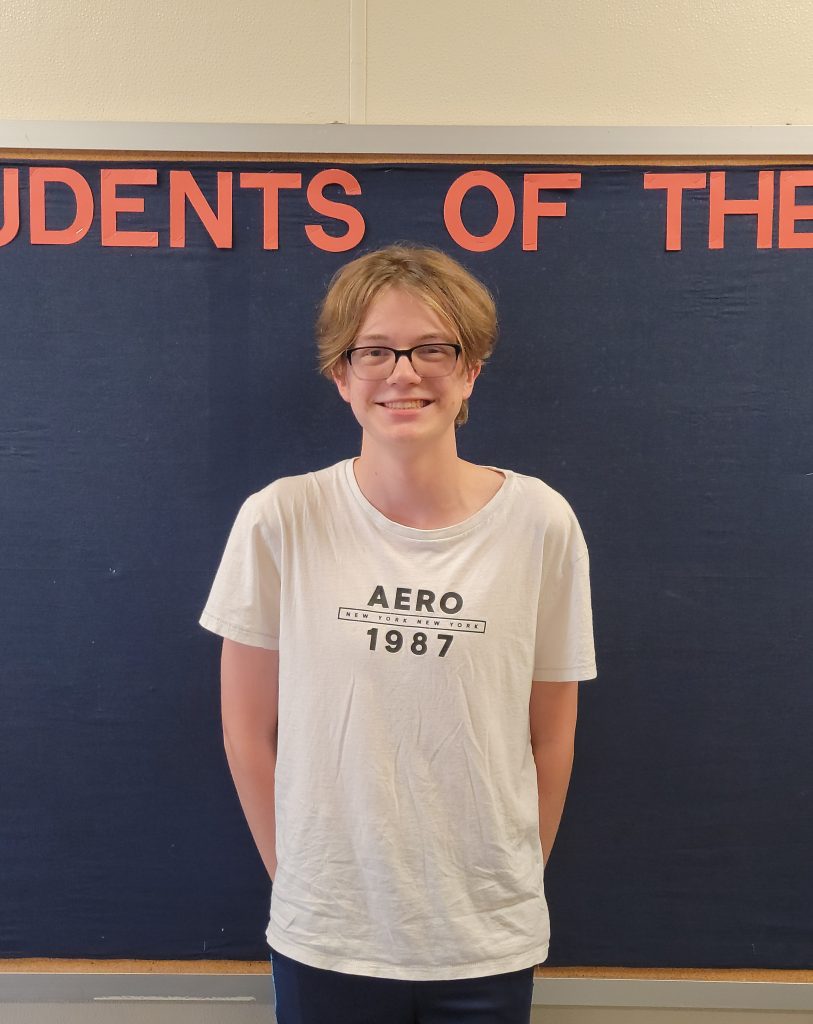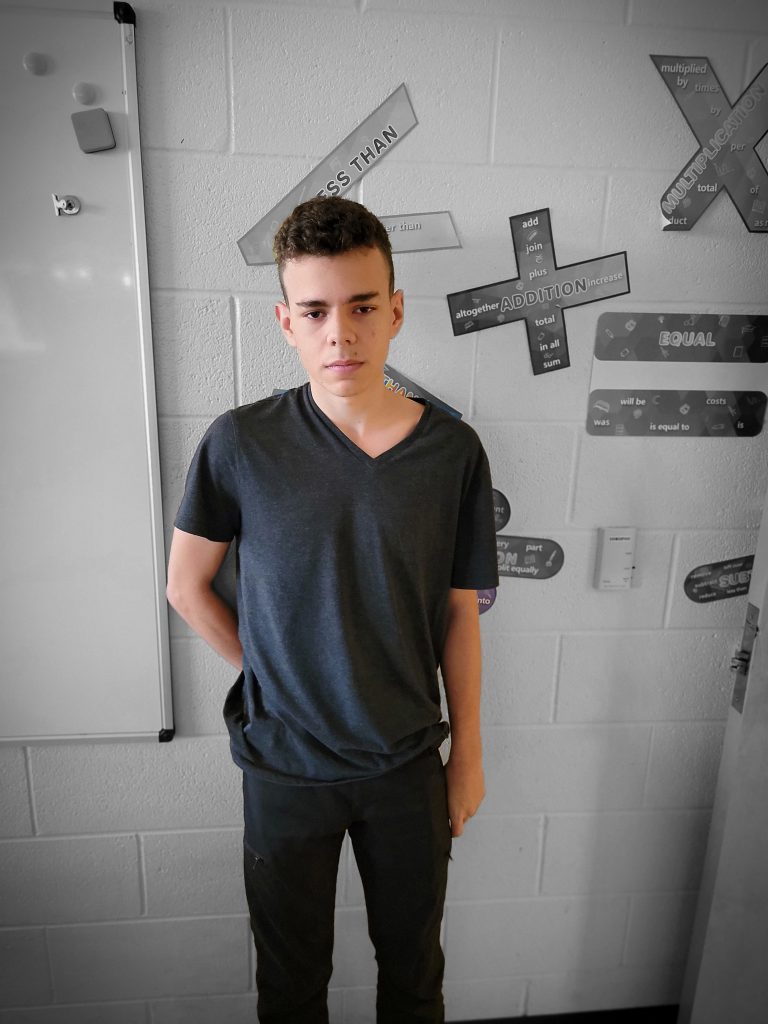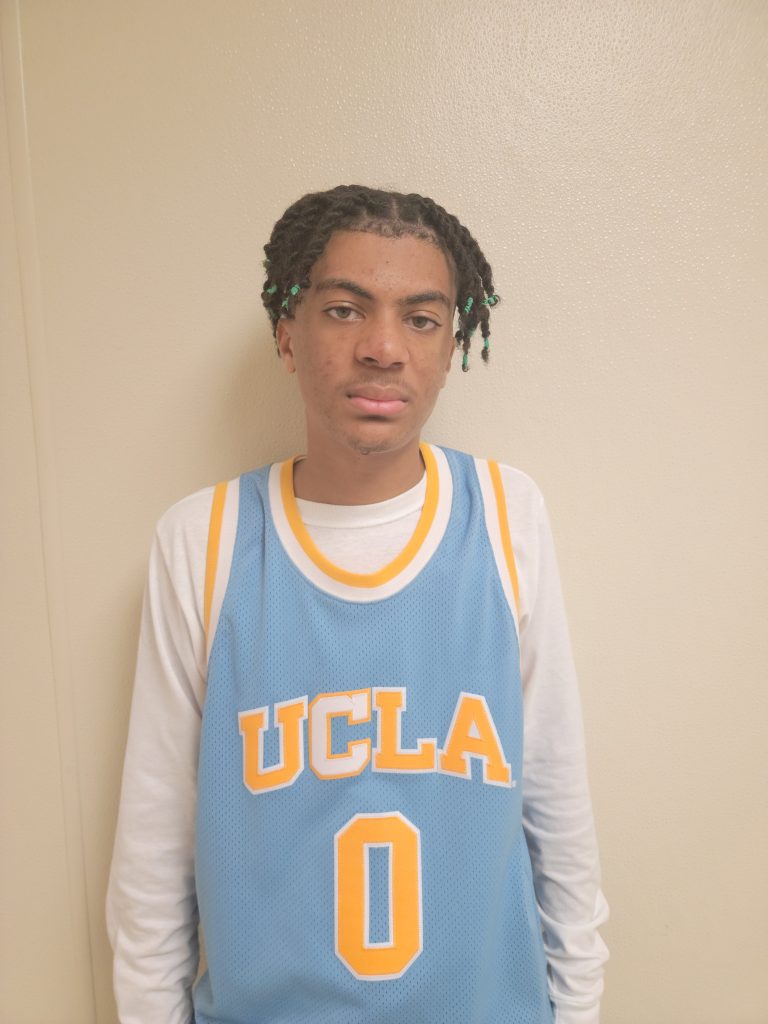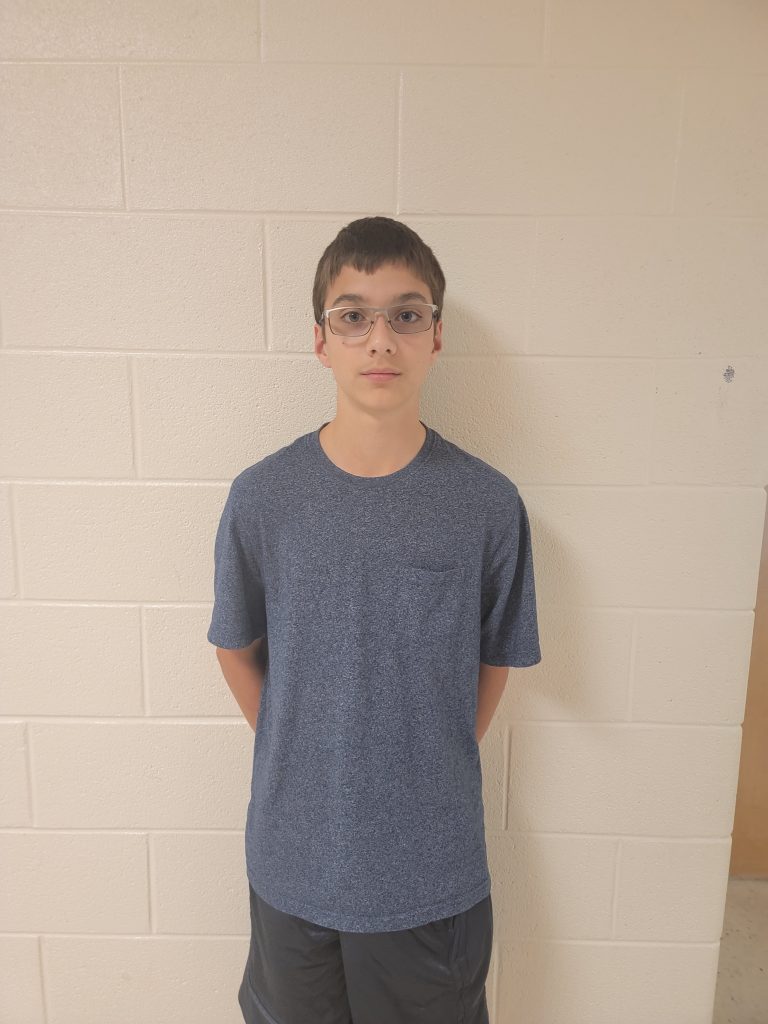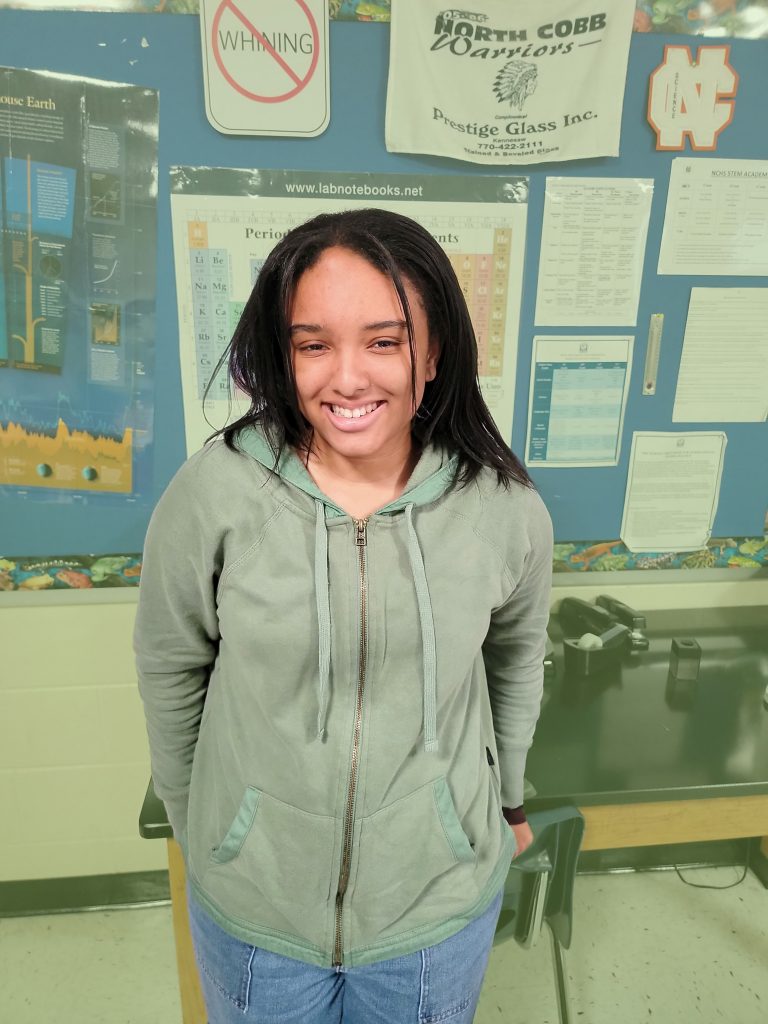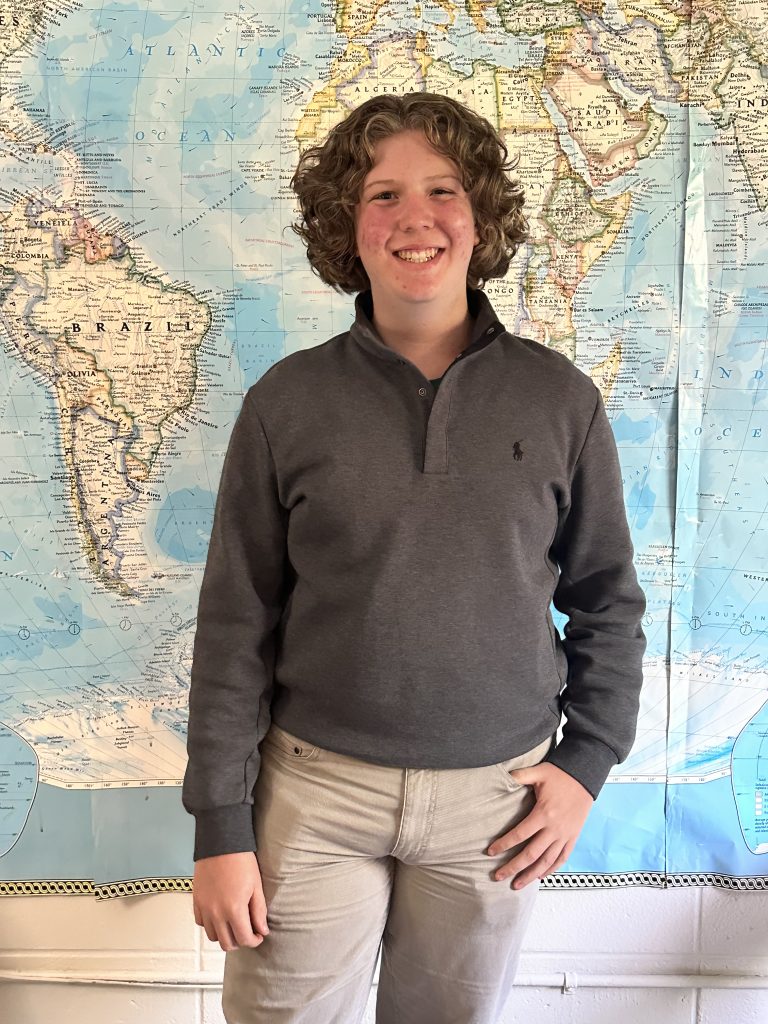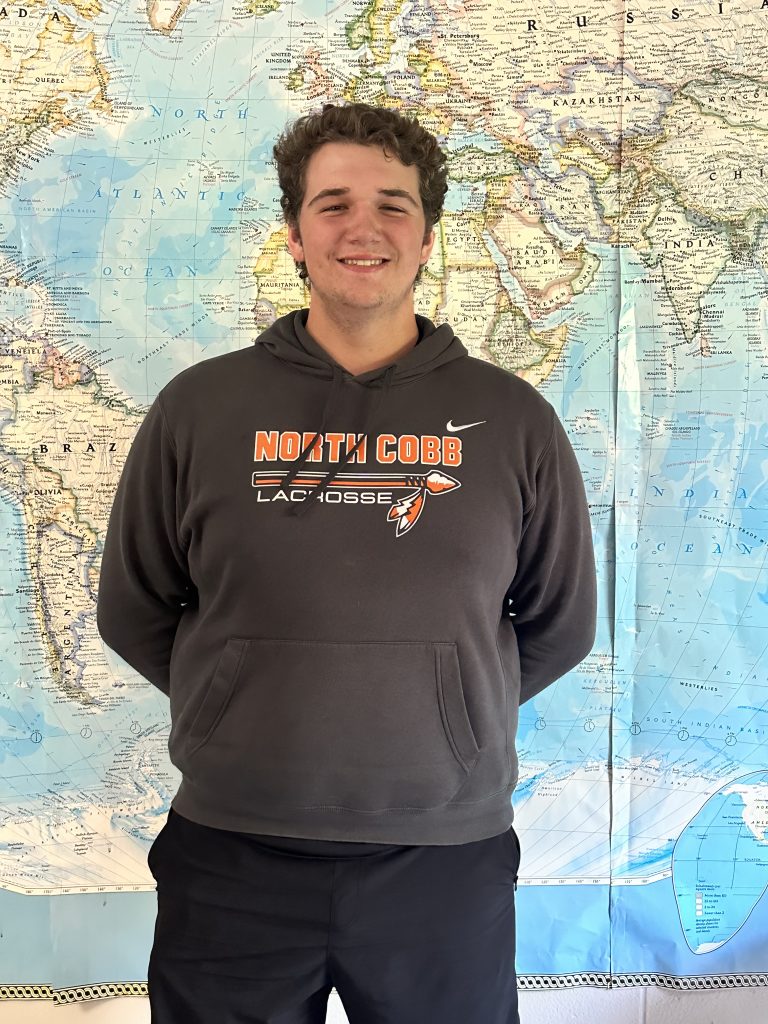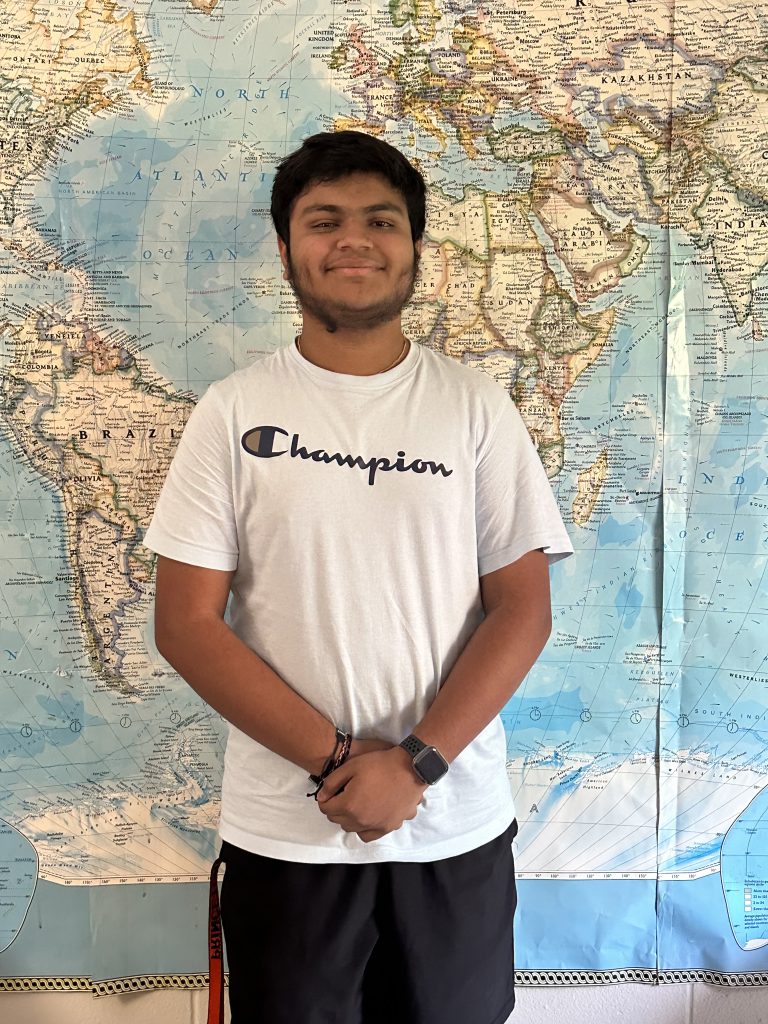 North Cobb Warriors at Work!