North Cobb Juniors @ The Civil Rights Museum and the KSU Environmental Research Facility!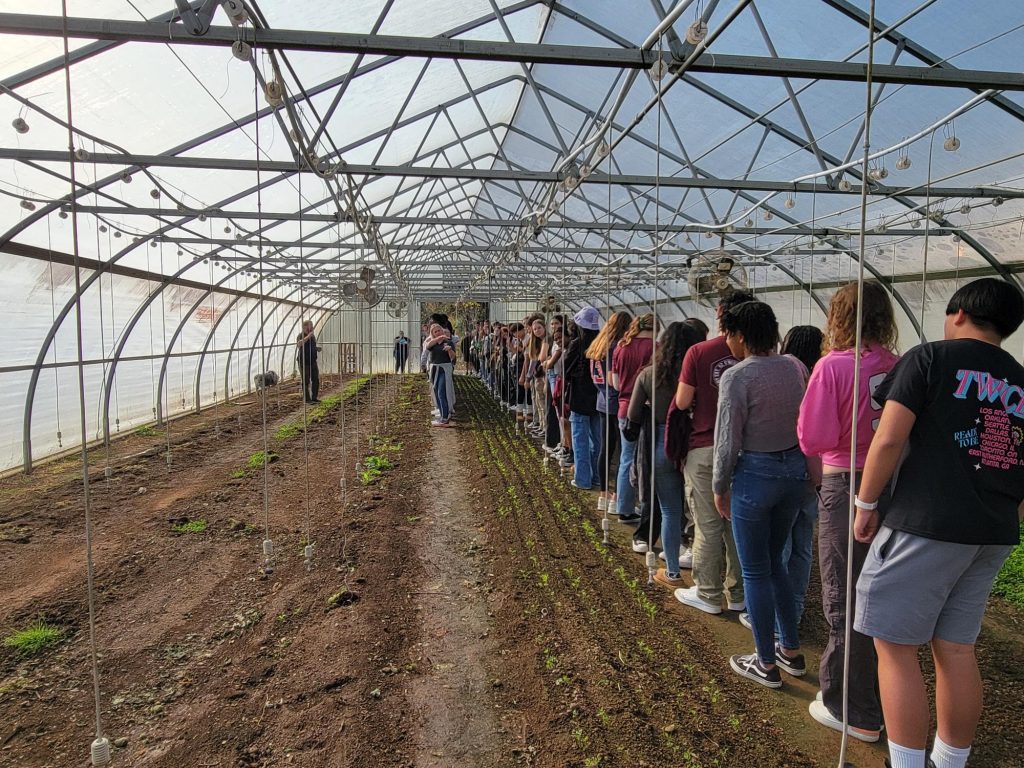 This November, North Cobb Magnet Warrior Juniors toured Kennesaw State's Environmental Research center, where KSU scientists literally worked the ground and turned barren land into a fertile garden filled with produce, trees, and plants. Students learned how much time and energy it takes to transform gravel into green, but they also learned just how much the effort benefits the community.
November 8, 2023
Atlanta's Civil Rights Museum!